The Wiz Live! musical premieres on NBC tonight and it looks like it is going to be amazing.
Unfortunately, hundreds of clueless people are calling out the program for featuring an all-Black cast.
Refinery29 notes:

The musical boasts a massively talented ensemble of actor-singers, including Uzo Aduba, Mary J. Blige, Amber Riley, Queen Latifah, Common, Ne-Yo, Elijah Kelley, and Shanice Williams. The TV event is adapted from the 1975 Broadway musical The Wiz, an all-Black reinterpretation of L. Frank Baum's 1900 children's novel The Wonderful Wizard of Oz. In 1978, that musical was made into a film starring Michael Jackson and Diana Ross. The version of the Oz most of us are familiar with, though, is the iconic 1939 screen adaptation starring Judy Garland. That film, like many others of its time, features an all-white cast; The Wiz was something of a response to that. You could say the whole point of The Wiz is indeed that it stars an all-Black cast. And yet, people seem very confused by this concept.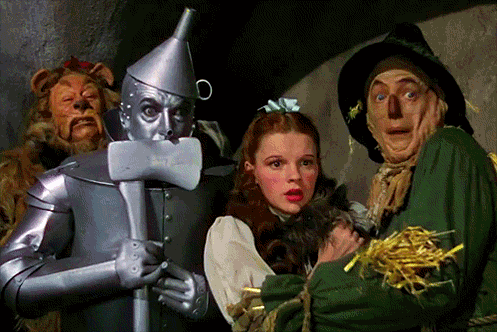 Just check out some of the reactions Buzzfeed found on Twitter to the "racist" live musical:
The wiz all black version of woz. isnt this racist. An all white version of a black movies would be

— Ryan Johnson (@rybread1585) November 23, 2015
Why isn't it racist that all the characters in the wiz are black…

— Carli (@CarliLease_4) November 3, 2015