An investigation by microbiologists has uncovered some men's facial hair could be dirtier than a toilet.
"I'm usually not surprised, and I was surprised by this," said Microbiologist John Golobic, of Quest Diagnostics in New Mexico, who swabbed a number of beards searching for bacteria.
KOAT Albuquerque reported that several beards contained normal bacteria, but some contained the kind of bacteria found in fecal matter.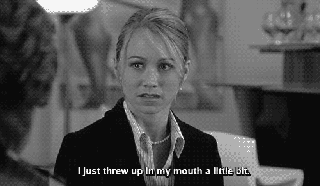 'Those are the types of things you'd find in (fecal matter),' Mr Golobic said, adding that if there were similar samples in the water system, the scientist said it would have to be shut down for disinfecting.
Microbiologist recommended a good beard scrubbing and regular hand-washing to diminish the presence of these germs.
'Try to keep your hands away from your face, as much as possible," Mr Golobic said.