Posted By: Adrian Garcia | Feb 26, 2013 at 12:11 am EST
[dropcap2]W[/dropcap2]elcome to another installment of America's sexiest bad boys. Now as a disclaimer these boys are innocent until proven guilty, but that doesn't stop us from admiring these hunks and wondering if they made some friends in jail. Enjoy!
Our first naughty boy is Transformer Star Shia LaBeouf. He was Charged With Criminal Trespassing
Ada County, Idaho
Uh oh….in trouble again?
Age:25 Ottawa, MI
Age:19 Ottawa, MI
Age:20 Ottawa, MI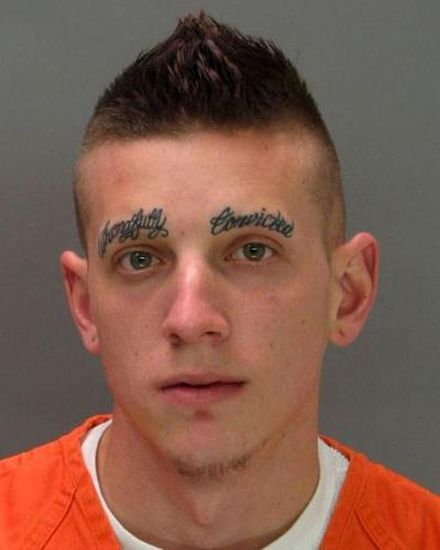 Age: 21 La Grande, OR
La Grande, OR
Age:20 La Grande, OR
Another Celeb Made our list: Chace Crawford of "Gossip Girl" Arrested on Marijuana Charges
Here he is again in 'Better' Times
---
Share your videos, links, pictures, ideas etc.
Share your
---
[posts_carousel category="Gaily Stud" items="9″]